About Weinmayr-Jay Assoc. Inc.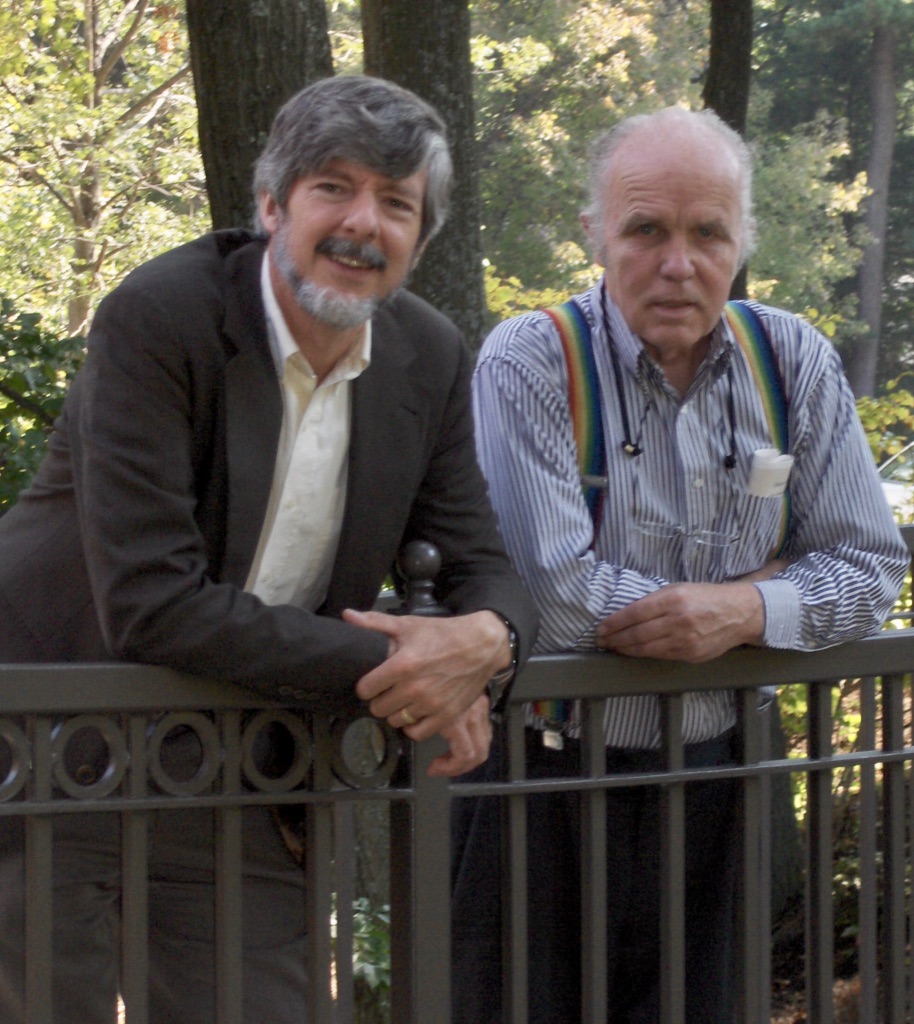 Weinmayr/Jay Associates was established in 1969 by Michael Weinmayr – one of the last employees of the Olmsted Brothers firm. With roots that stem back to Frederick Law Olmsted, "the father of landscape architecture" himself, this distinctive foundation has led us to serve hundreds of clients over the past 50+ years.
Awards & Honors for Landscape Design
We are proud to have received numerous honors and awards for our landscape designs, including: planned unit developments and cluster subdivisions, healthcare facilities, eldercare facilities, parks, playgrounds, public housing renovations, private residences, commercial, institutional, and historic sites.
Weinmayr/Jay Background
As a Fellow of the American Society of Landscape Architects, Michael Weinmayr specialized in behavior modification through site design in public housing renovations. He was also particularly dedicated to maximizing the healing power of gardens at health and eldercare facilities.
David Jay, ASLA, LEED AP O+M, joined the firm in 1988, adding expertise in sustainability and historic work. He achieved the role of Principal of Weinmayr/Jay Assoc. in 2004 and assumed full control on Michael's passing in 2012.
Our philosophy is to listen. To understand each client's desired site improvements, budget, aesthetic, and timeline so we can design a maintainable landscape that meets or exceeds all expectations. To ensure the decision-making process is as seamless as possible, we offer several schematic options for the general organization of the site. We also make suggestions on materials selections, the predominant forms for paved surfaces, and the general character of the plantings.
As one of the most experienced commercial landscape design firms in the area, we deliver on-point landscape architectural plans that lead to faster approvals, reduced time to market, and a higher return on your investment. Having been in the commercial landscape design business for over 50 years, odds are we have successfully completed a project just like yours.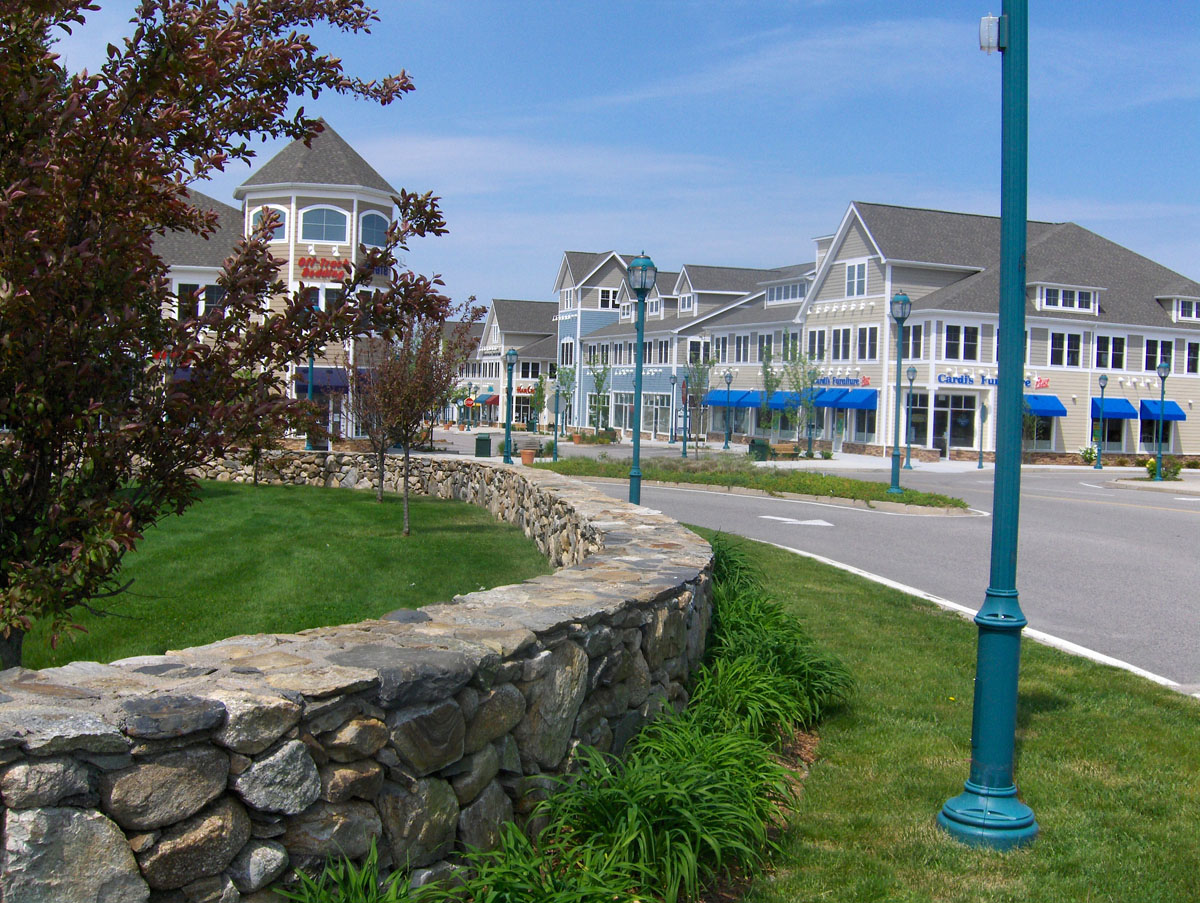 It is proven that a pleasant, stress-free environment can promote healing when a patient is brought to a moderate state of relaxation. Maximizing this healing power of gardens and outdoor spaces through landscape design is a unique specialty at Weinmayr/Jay Associates. Through the years, we have developed a learned understanding of the mindset and limitations of the elderly and infirmed that enables us to design safe and comfortable spaces that invoke the soothing stimulation of the senses.
One of the greatest challenges when working on the architectural design of historic properties is meeting accessibility requirements without compromising the historic integrity of the structure and its landscape. After a thorough review of the interior and exterior of the building, we outline any limitations on grading and architectural modifications. We then explore all feasible options and determine the best course of action – one that is up-to-code, safeguards the integrity of the space, meets all client criteria, and results in a beautifully renewed outdoor space.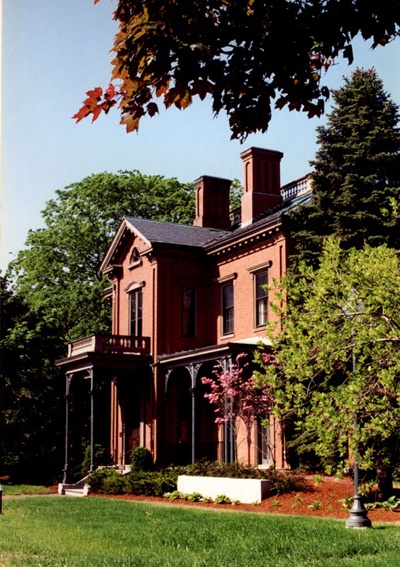 We are dedicated to creating an outdoor space you will always love – whether you need a landscape design for a new construction project or you're looking to refresh an old space. We achieve this by carefully listening to your vision, property requirements, desired level of maintenance, and style preferences. We then review the natural assets of your site and draw on our expertise to develop three schematic design options that will transform your outdoor living area into your own personal oasis.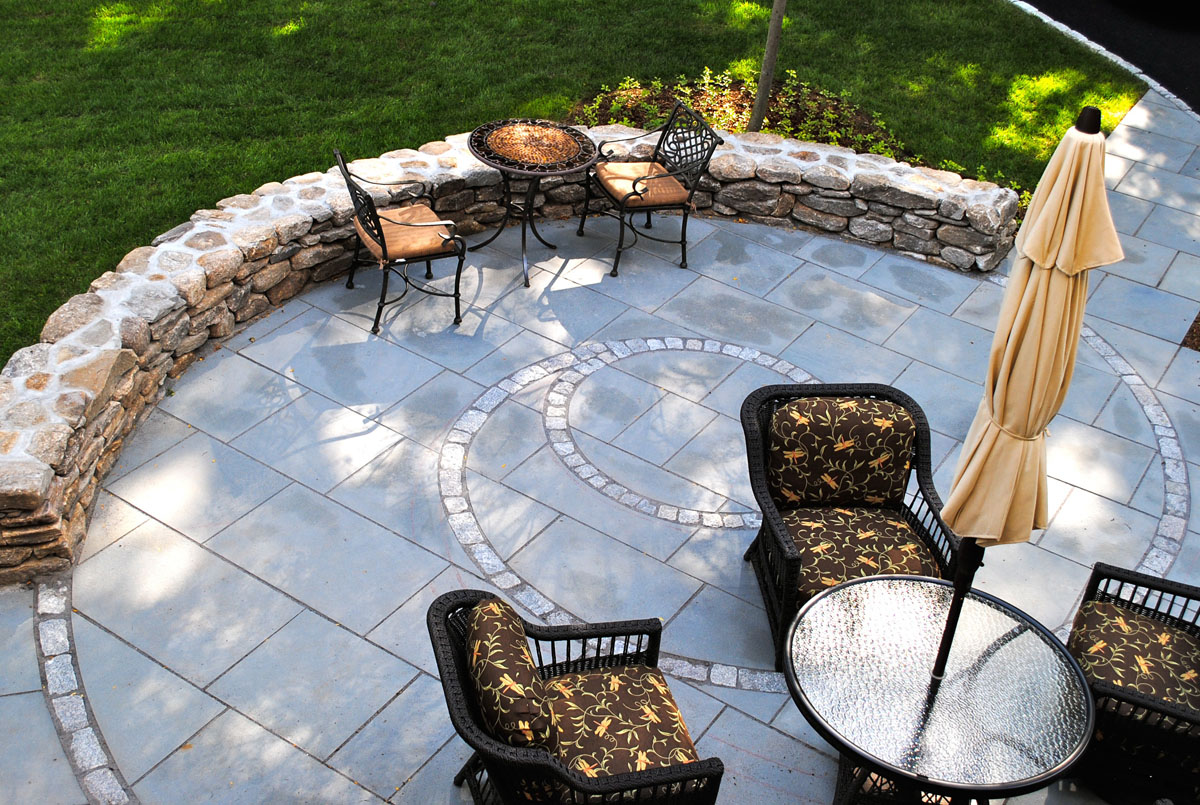 Services
Site Planning
Garden Design
Therapy Gardens
Dementia Gardens
Spiritual Gardens
School Yards
Historic Landscapes
Office & Retail
Housing
Native Planting Design and Indigenous Landscapes
Ecological Restoration and Invasive Plant Management
Rain Gardens and Stormwater Management
Land Planning
Some Clients
Line Co. Architects
Torrey Architecture
A.Point.Design Architects
Civil Design Associates
Andover Consultants
Cuoco & Cormier Engineering Associates
Rising Tide Land Development LLC
North Shore Residential Development, Inc.
Trident Construction Management
Live Nation
Landscape Design Awards
Urban Land Institute 2020 Award for Affordable and Workforce Housing:  Beach Plum Village
Prism Award, Best Affordable Community, 2011: Beach Plum Village
State Senate Official Citation for Outstanding Commitment to Improving the Lives of People with Disabilities:  Commanding Officer's Quarters, Watertown, MA
Architectural Access Board Honor Award: Commanding Officer's Quarters, Watertown, MA